CASE STUDY: MONDAVI WINERY PART 2
Autonomous and Stress-Free Remote Productions
In part one, we highlighted the importance of our exploratory shoot with Robert Mondavi Winery to create an entirely new visual aesthetic for the brand by using Tim's expertise in wine product photography.
In part two, we'll explore our stress-free remote location shoots.
Expanding team reach
with autonomous remote productions.
As brand managers and creative directors know, in-house resources are stretched thin and wear too many hats.

In our intro calls with the team at Constellation Brands, we saw an opportunity to alleviate stress by providing a hands-off approach to creating content for the Mondavi Brand.
Because of the trust and distinct brand aesthetic established in our exploratory shoot, we were able to create an entire suite of content across several productions with limited input from the brand team.
We simply did what we do best.
Client:

Robert Mondavi Winery
Constellation Brands
Services:
Creative Direction
Location Scouting
Location Photography
Retouching
Why restrict ourselves to our (amazing) beverage photography studio?


We leveraged the landscape and natural light of Ojai, California to build a series of timeless images of wine glasses, bottles and pours that have been used on the Robert Mondavi social channels, marketing materials and in-store.
Hands Free
Tim's mastery in this realm is evident through his ability to highlight the intricate details of wine bottles, from the texture of the label to the rich hues of the liquid inside.
But most of all, we kept the experience stress free and produced the shoot with limited input from the client, save from shipping us some beautiful wine and picking selects.
I love these, it makes you want to drink from the goblets.
-Frederic Bernardaud, General Manager, Bernardaud Ceramics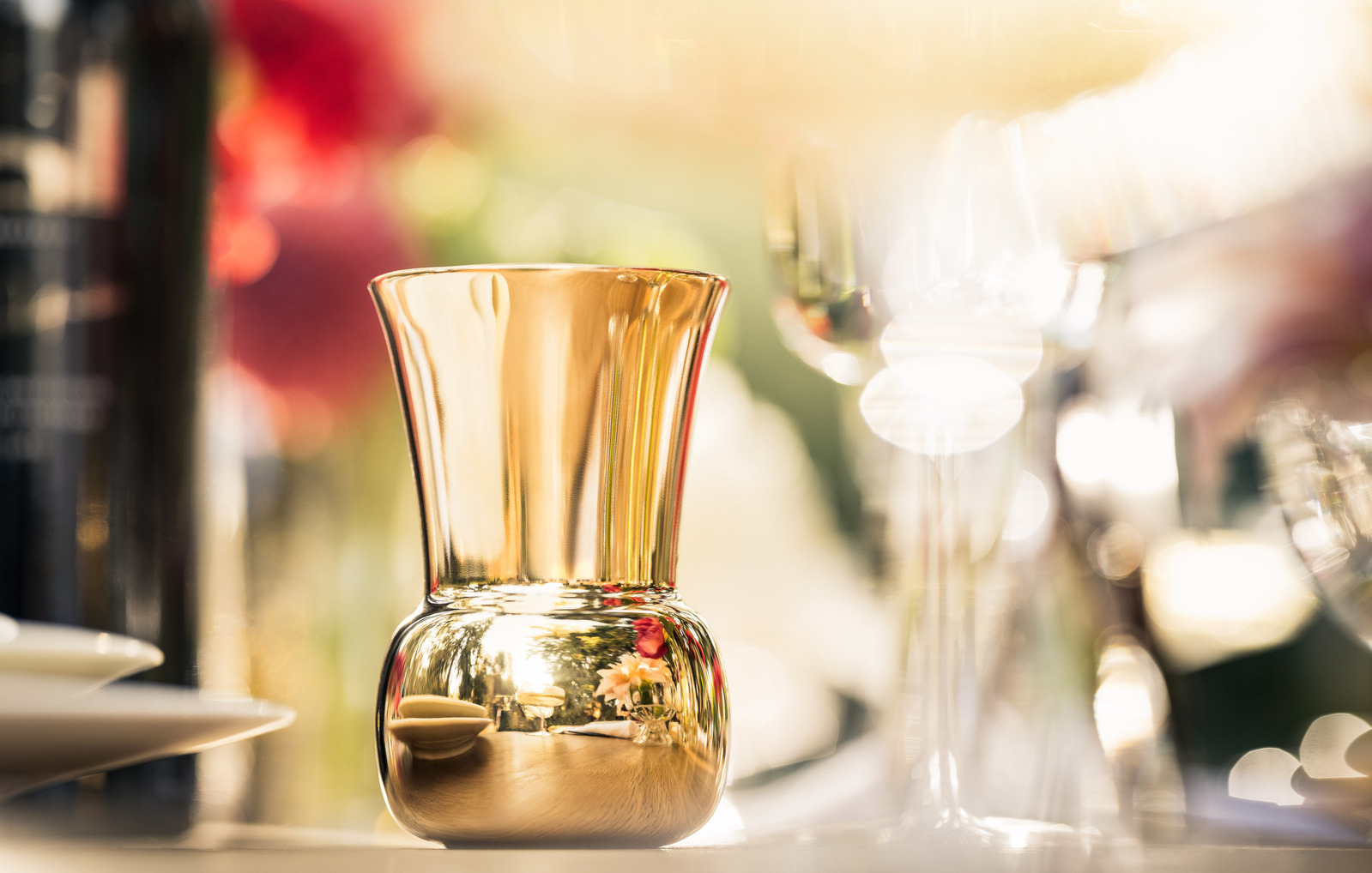 Tim's team has made our lives so much easier.
-Lisa McClung, Brand Manager, Robert Mondavi Winery
Ready for stress free location content?
Let's talk.