CASE STUDY: MONDAVI WINERY PART 3
Still Life Advertising Campaign for The Robert Mondavi® x Bernardaud® NFT Collection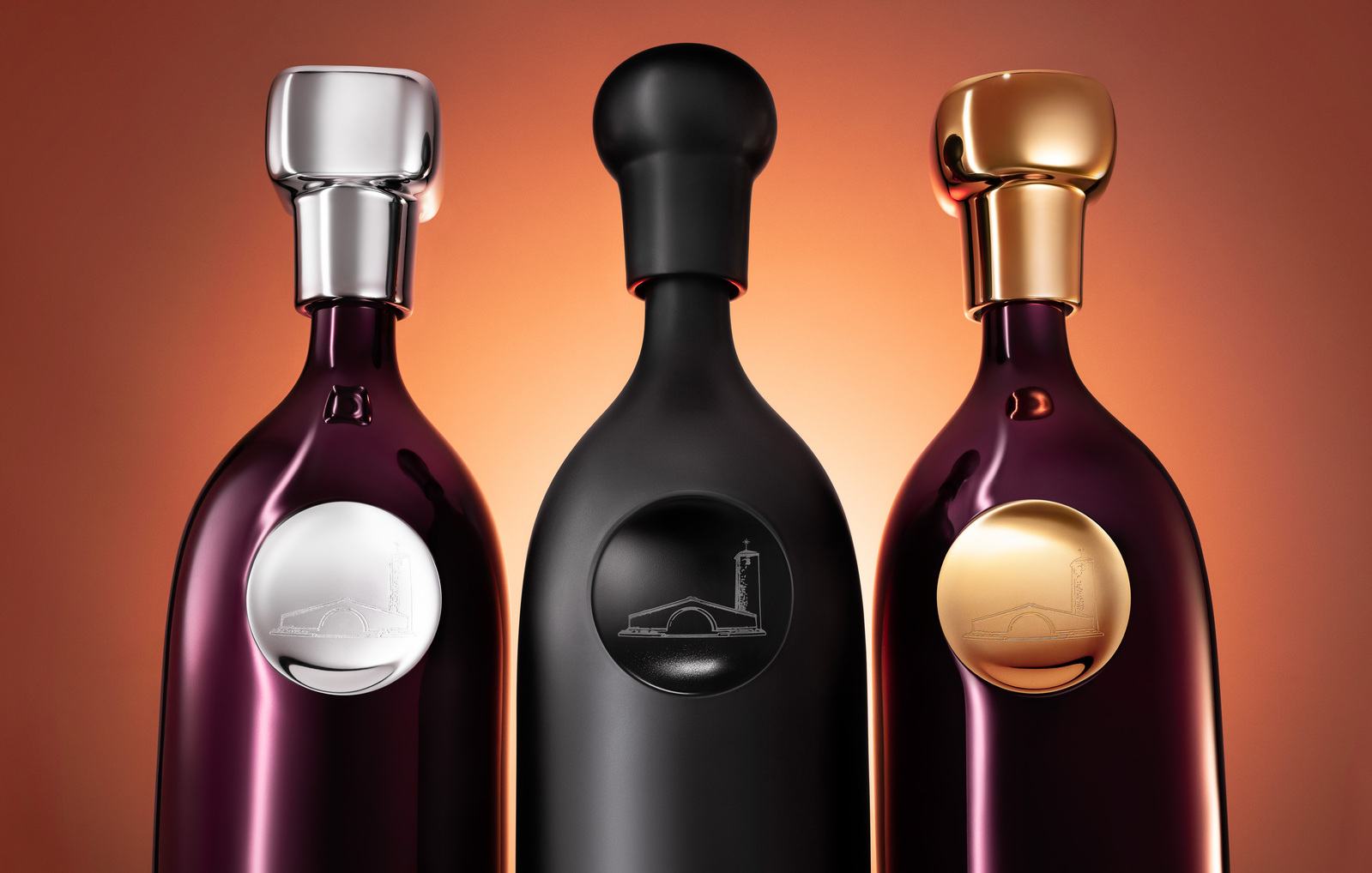 We've looked at our exploratory capabilities in Part One and stress free location productions in Part Two of the case studies for Robert Mondavi Winery.
In Part Three, we'll look at our ad campaign to support the wine industry-first NFT launch with The Robert Mondavi Winery and legendary French porcelain house Bernardaud.

Client:
Robert Mondavi Winery
Constellation Brands
Services:
Creative Direction
Set Design
Studio Photography
Retouching
Video Post Production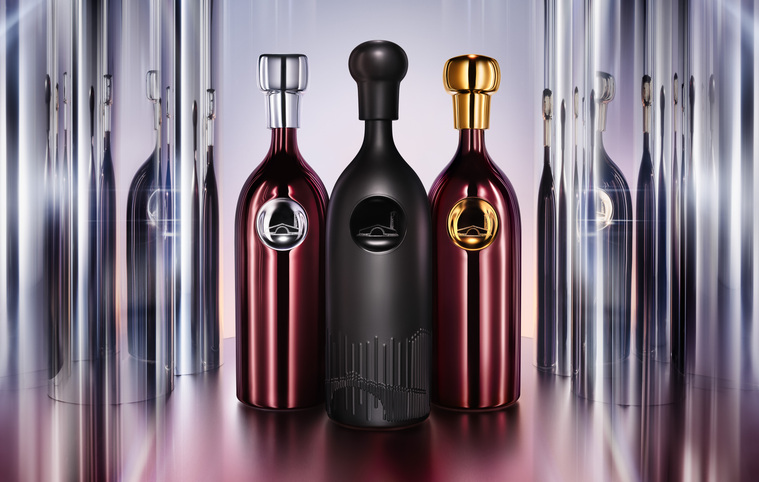 We were tasked with conceptualizing and creating key wine bottle visuals to promote the launch of the wine industry first NFT alongside Gary Vaynerchuk of VaynerX.

With these mirror-finish bottles - created by the iconic porcelain manufacturer Bernardaud,
Mondavi presented us with a subject as beautiful as it was challenging.

But with Tim leading the charge as one of the best beverage photographers in Los Angeles, the result is a vibrant, energetic environment full of light and reflections,
that despite being complex, still draws your eye straight to the bottle.
It even resulted in a stunning double page spread in Wine Spectator magazine.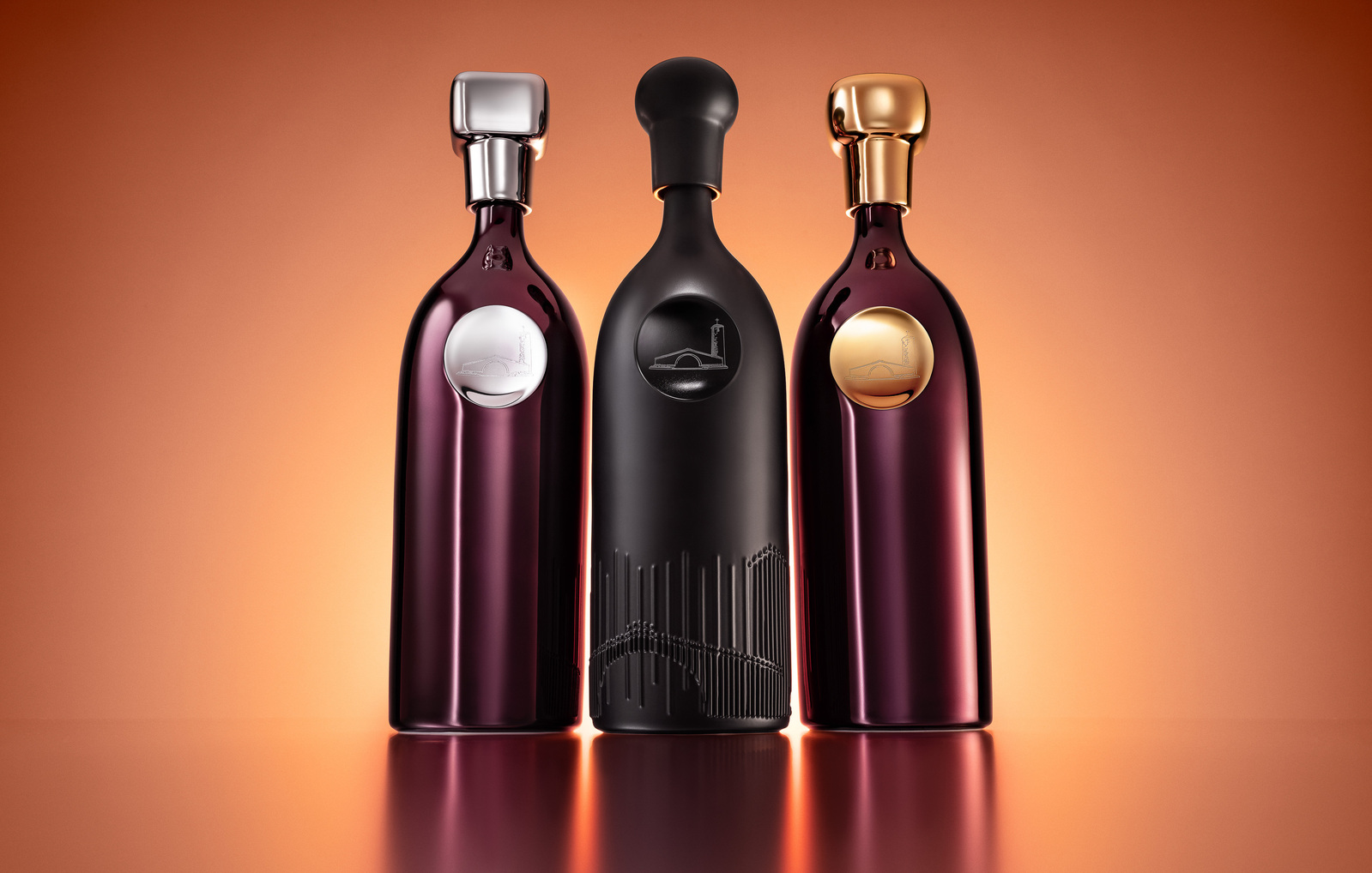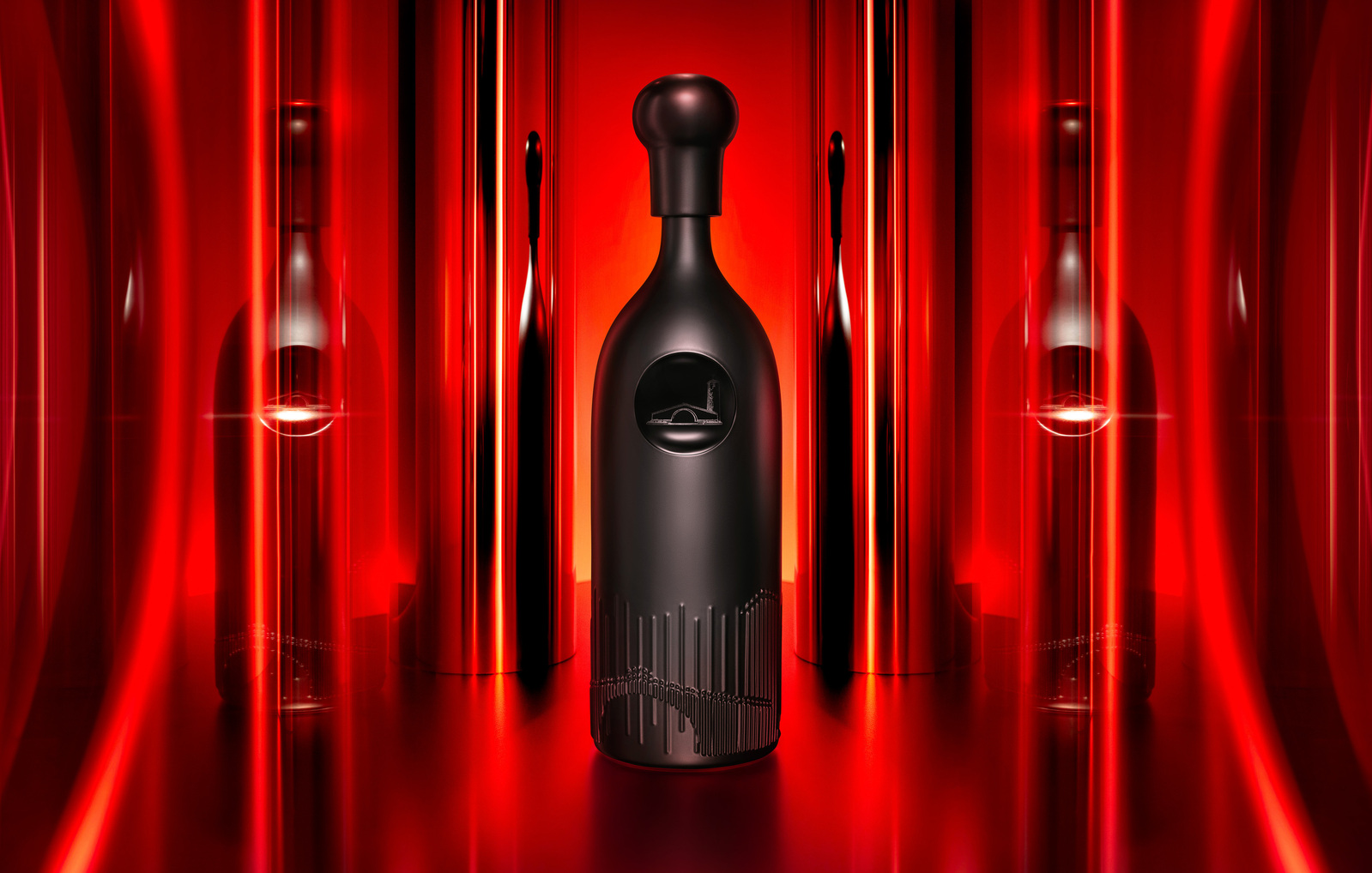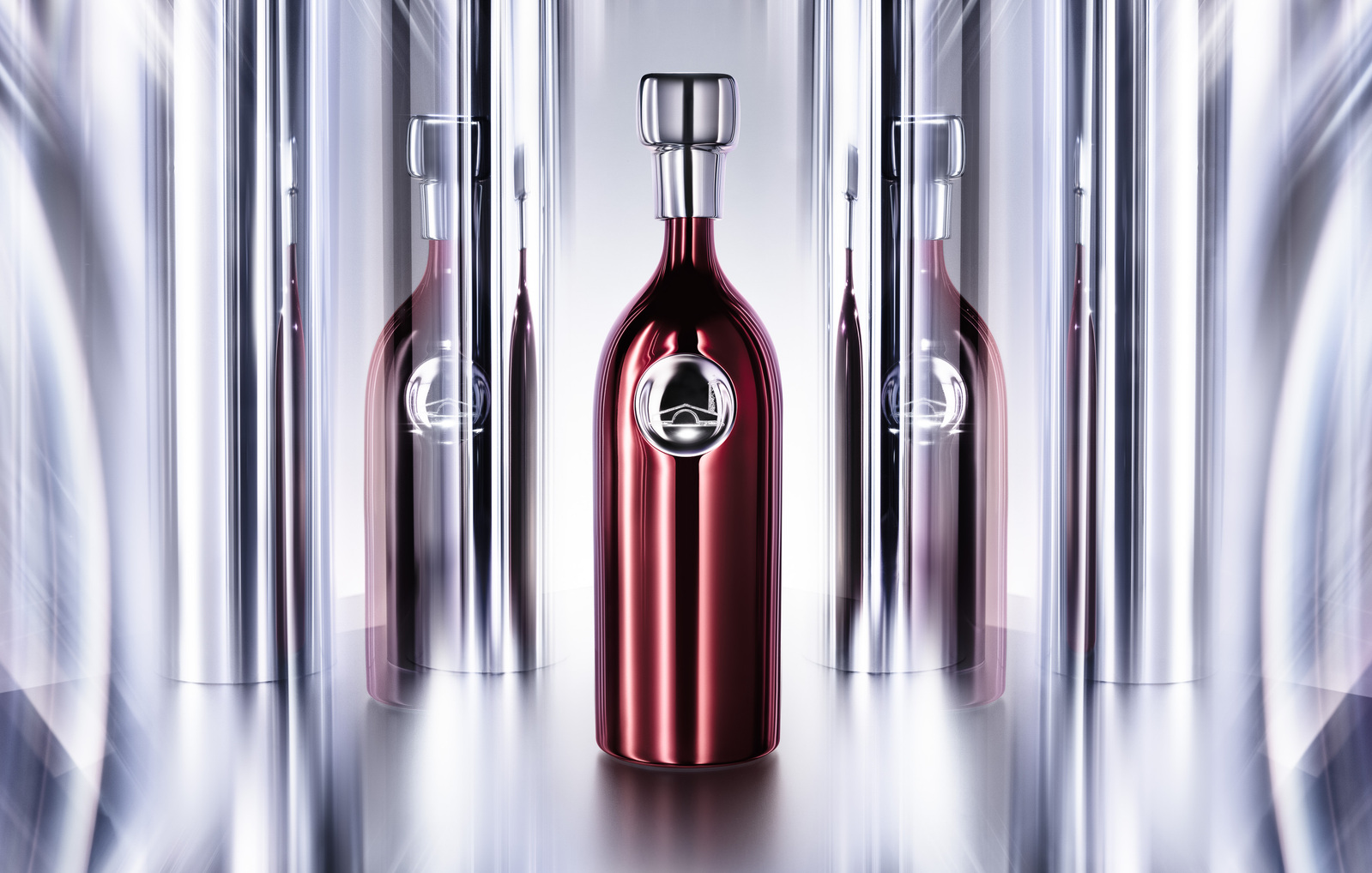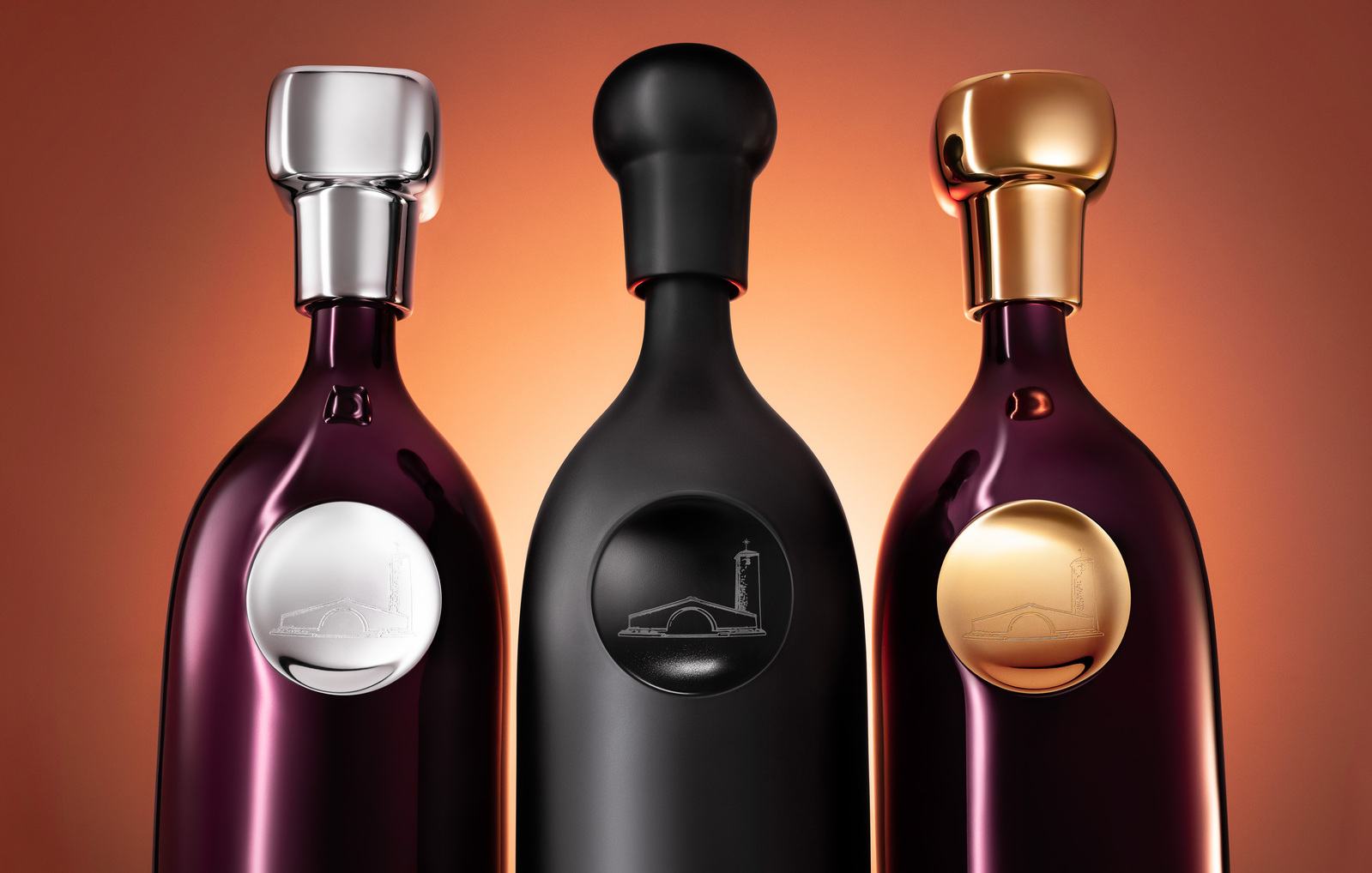 A sneak peek behind the scenes...
I love these, it makes you want to drink from the goblets.
-Frederic Bernardaud, General Manager, Bernardaud Ceramics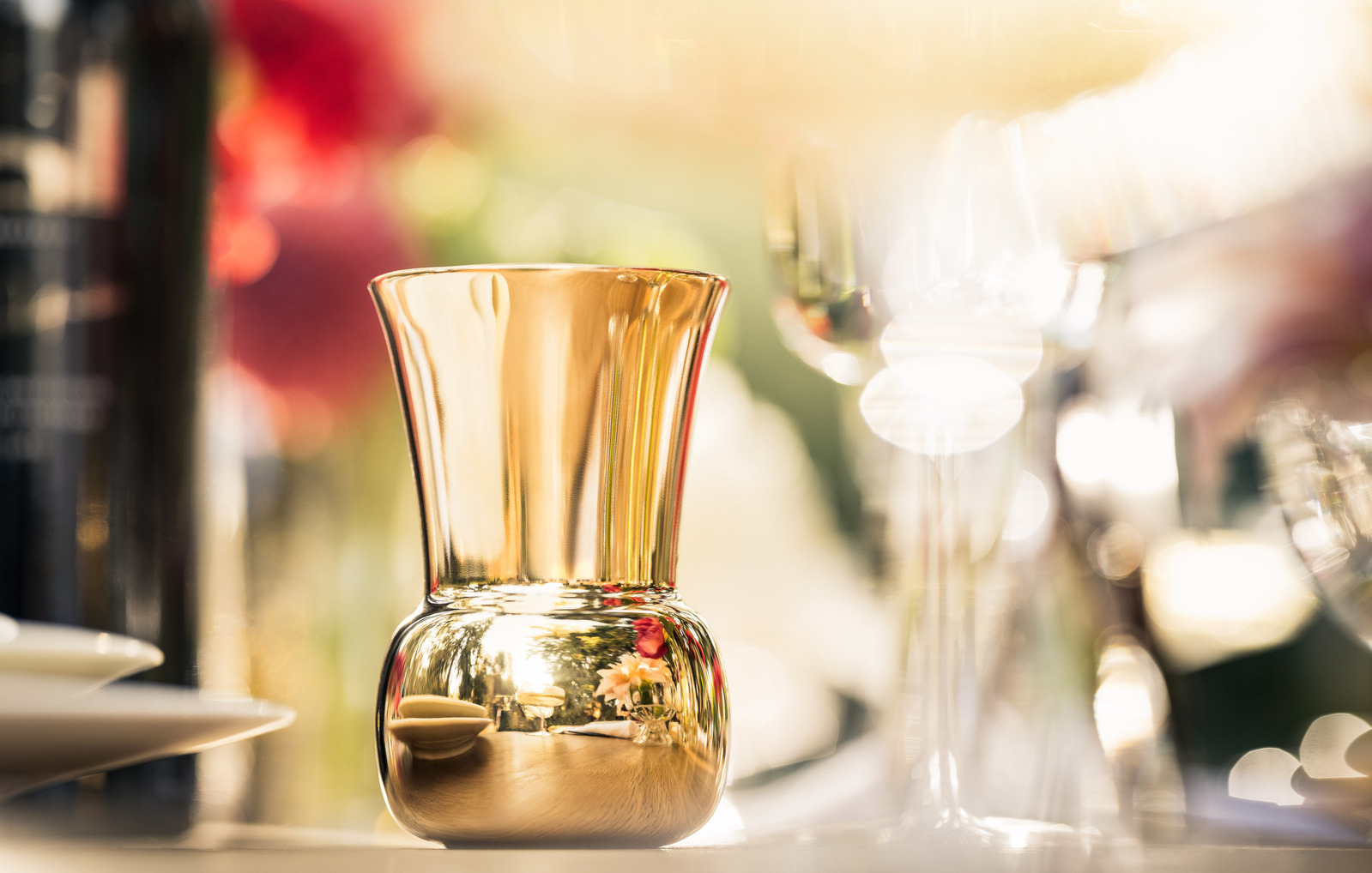 Tim's team has made our lives so much easier.
-Lisa McClung, Brand Manager, Robert Mondavi Winery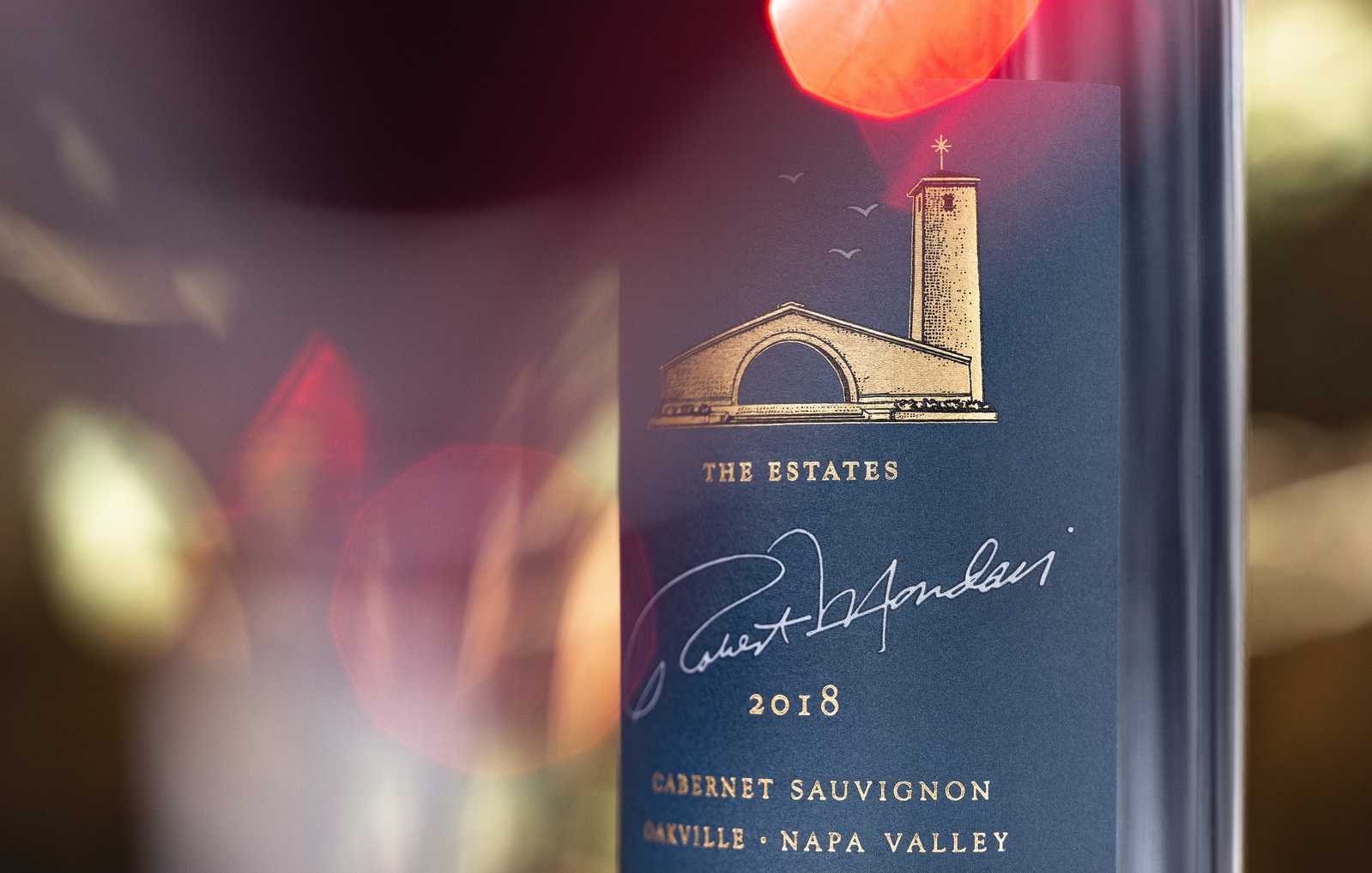 Ready for stress free location content?
Let's talk.
LOCATION STILL LIFE CAMPAIGN:
Mondavi x Bernardaud Tablescape


To further support the collaboration between Bernardaud and Mondavi, we produced a location tablescape campaign at the Taft Gardens in Ojai, California.

Creative director and stylist Britni Wood came on board
to create a stunning tableau of florals, place settings by Bernardaud
and, of course, wines by Robert Mondavi.
The late afternoon light and lush setting provided the perfect landscape a variety of images,
from the full environment to reflective closeups of the Bernardaud goblets.
Beyond capturing wine bottles, Timothy Hogan's wine photography is an art form that transcends the product itself. Through carefully crafted lighting and thoughtful staging, he transforms wine imagery into compelling visual stories that embody the spirit of the brand and the allure of the beverage. His photographs inspire a desire to experience the world behind the wine, creating a connection between the audience and the product.