CASE STUDY: ROBERT MONDAVI PART 1
A multi-faceted creative exploration.
Timeless visuals are created by breaking expectations, eliminating cliches and drawing from deep creative experience.
In this case study series, go inside our process for creating timeless content to support one of the most important rebrands in the wine industry.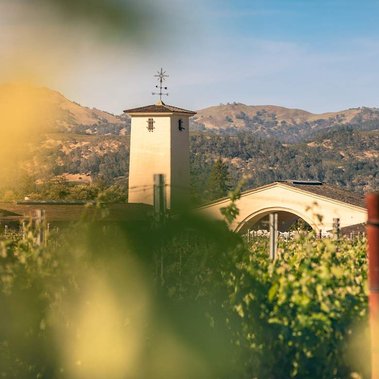 Creative director Eva Jeanbart-Lorenzotti reached out with an exciting project: the rebrand of The Robert Mondavi Winery.
Robert Mondavi pioneered winemaking in Napa in the 1960s, with a bold spirit and iconic vision.
Our task was to translate that spirit into a visual language that is as iconic as the best Mondavi vintages.
And Tim was certainly upto meeting that task with his exeptional talent in wine and beverage product photography.
Let's face it, the wine industry is filled with cliches and a tired aesthetic.

Tim's remarkable journey as a commercial and advertising photographer specializing in the wine and beverage industry is a testament to his unwavering passion for visual storytelling.
Our challenge was to create and deliver a visual language for Mondavi that communicated premium positioning while avoiding wine industry cliches.

As a team, we enjoy working hands on.

Using the beautiful landscape of Ojai, California as a stand in for Napa,
our first course of action was an exploratory shoot.

This allowed us to work directly with the product to experiment with and refine multiple visual languages. Wine bottle photography demands precision and finesse, as it involves capturing the bottle's shape, color, and label design in the most flattering way.


Ultimately, we created a richly sunlit and layered look that uses depth of field and lenses with specific optical characteristics to create a painterly feel, that is elegant and timeless.
As one of the leading beverage photographers in Los Angeles, Tim was able to deliver crisp studio-style product images, to layered, brilliantly illuminated pouring shots.

Through his mastery of advertising, product and wine bottle photography, Tim has elevated the way beverages are presented and perceived for years. As a studio, we applied our vision and technical expertise to the outdoor environment for this project.
Based on the successful exploratory shoot, we expanded our collaboration,
providing the Mondavi team with multiple stress free remote productions
and consistently stunning output.
Read more via the links below.
Ready to transform your wine brand?
Let's talk.
Tim's team has made our lives so much easier.
-Lisa McClung, Brand Manager, Robert Mondavi Winery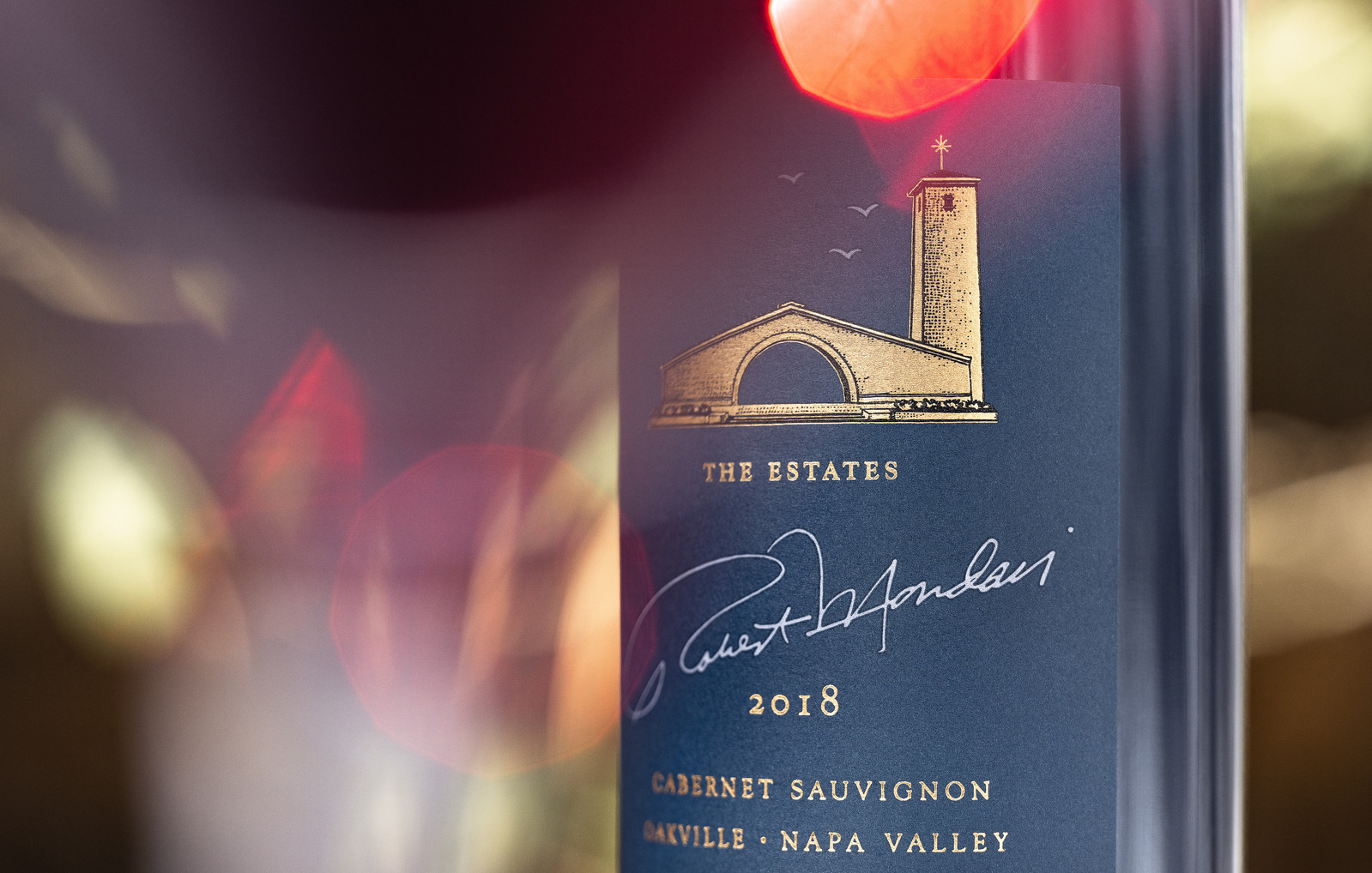 I love these, it makes you want to drink from the goblets.
-Frederic Bernardaud, General Manager, Bernardaud Ceramics