CASE STUDY: ODYSSEY WHITE HOT OG
Revolutionizing Odyssey's Advertising Campaign with Robotics & Cinematography
In the competitive world of golf equipment marketing, precision and innovation are par for the course. When Odyssey Golf, a prominent subsidiary of the renowned Callaway brand, sought to reinvigorate their classic putter, the White Hot OG, they faced a unique challenge.
Determined to capture the essence of their product without resorting to computer-generated imagery (CGI), they turned to Timothy Hogan Studio for an unconventional solution. This case study delves into the remarkable journey of how Timothy Hogan, a visionary director and cinematographer, harnessed the power of robotics and cinematography to revolutionize Odyssey Golf's advertising campaign.
Cinematography + Product Photography:

Advertising campaign for Odyssey White Hot OG Putter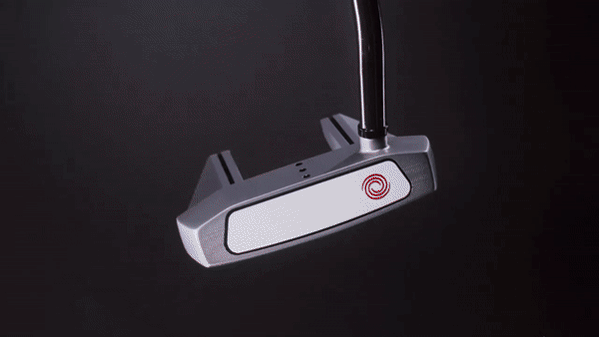 The primary challenge was to capture ultra-precise product and camera movements that would meet the exacting standards of Odyssey Golf. Clear and structured communication was vital to ensure that all stakeholders, including Odyssey, Taco Truck, and Worldwind, were not only involved but also amazed by the final result.
To address this challenge, Timothy Hogan and the team devised an alternate approach. They used a cinema robot, and cutting-edge technology that could replicate the precise CGI movements required by the brand. In addition to replicating these movements, Timothy Hogan brought his creative expertise into play, focusing on how to harness the play of light to maximize the visual impact of the product.
The outcome of this innovative collaboration was nothing short of extraordinary. The use of robotics and cinematography allowed for the creation of ultra-precise camera movements that would have been impossible to achieve through traditional means. The final product was a visually stunning and technically flawless advertising campaign that not only met but exceeded the expectations.

This case study serves as a testament to the power of creative problem-solving, advanced technology, and effective collaboration in delivering outstanding results for advertising campaigns. By leveraging the capabilities of robotics and cinematography, Timothy Hogan Studio and its partners were able to revolutionize the way Odyssey Golf showcased its White Hot OG putter, setting a new standard for excellence in the industry.
Ready for a 360 approach to all your content needs?
Let's talk.
You and the team have been so incredible to work with!
-Tyler Wildermuth Senior Content Partnerships Lead, Tastemade.com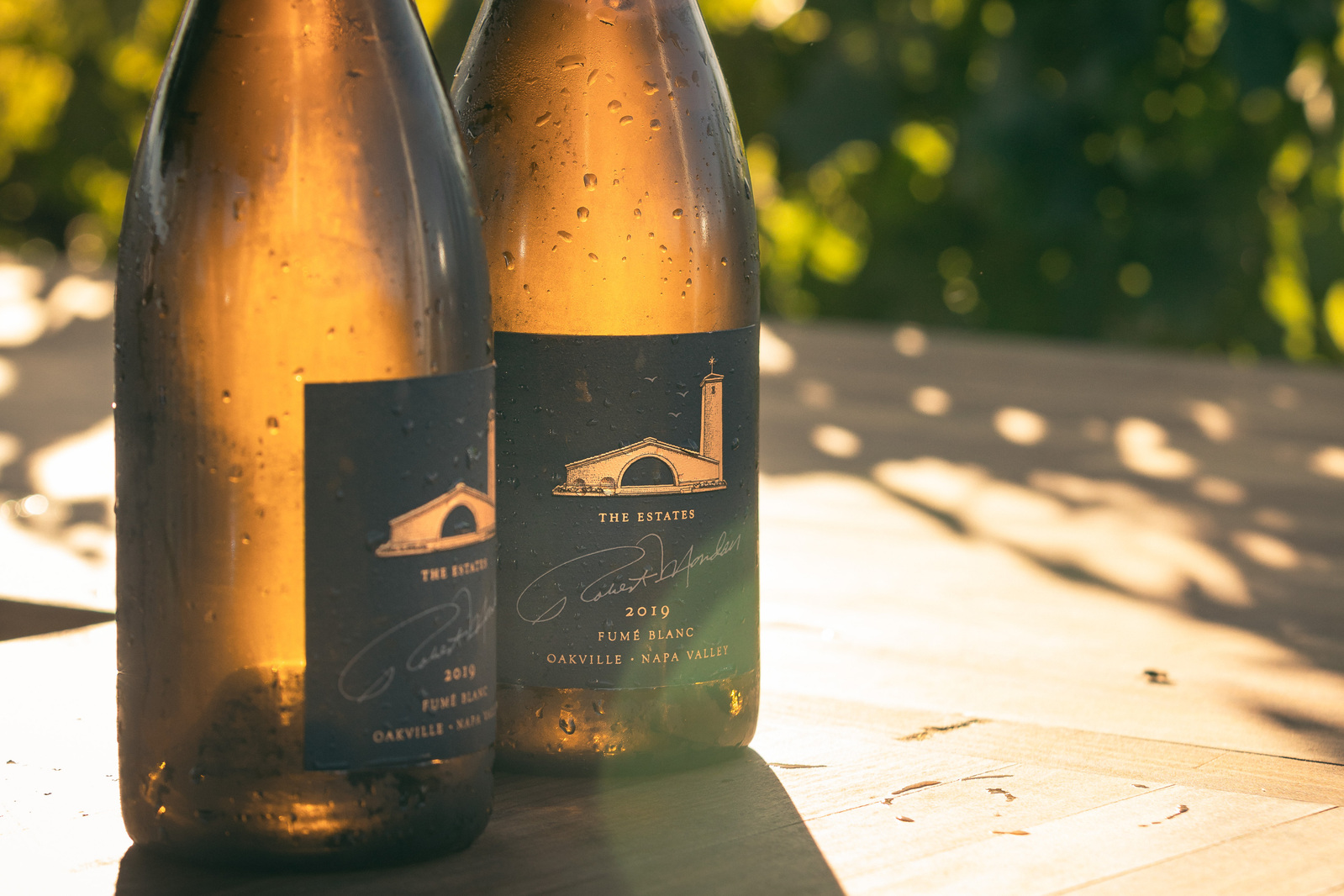 Tim's team has made our lives so much easier.
-Lisa McClung, Brand Manager, Robert Mondavi Winery